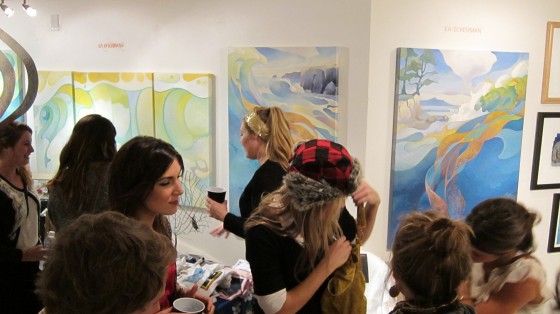 Witness This made an appearance at the The Holiday Bazaar at the Green Flash Gallery this Friday. Talk about beautiful art and beautiful people. Featured were artists:
Exotic Jewels by Maggie Orli,
Handmade Cases by Designer Julie Rais,
Art Tees, Skateboards & Surfboards by Amanda Mueller
Jewelry by Marta Karwowska,
Holiday Crafts by Kelly Thomas
Pet Accessories by Kelly Ozaki
Jewelry from the Sea by Sara Faber
Home Decor by Kathleen O'Roarty
Some of our favorites: Amanda Muller's Peace Sign Tees that you can pick up here.

The handmade bags and cases by Julie Rais, she uses really great materials giving her bags a vintage, yet rustic and fashionable feel.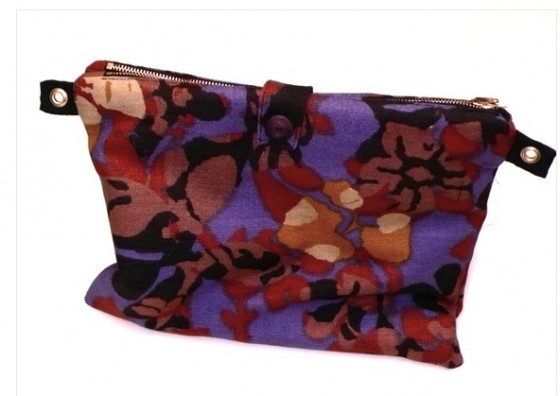 and heaps of other great stuff. Check out their group here.
Some more pics from the event.