Discover the world of Retronaut. Ad campaigns from the 1900's, David Bowie photo-shoots and products from 1970 that never quite caught on are just a few of the thousands of images found on the site. Organized by era and area of interest the site compiles, collects and organizes images from the past. A vortex into the fascinating history of mankind, the content is emotional, politically charged, controversial and humorous – all with a story to tell…

Peggy being measured by police in accordance with swimsuit laws.

David Bowie shoot for 'Stardust.'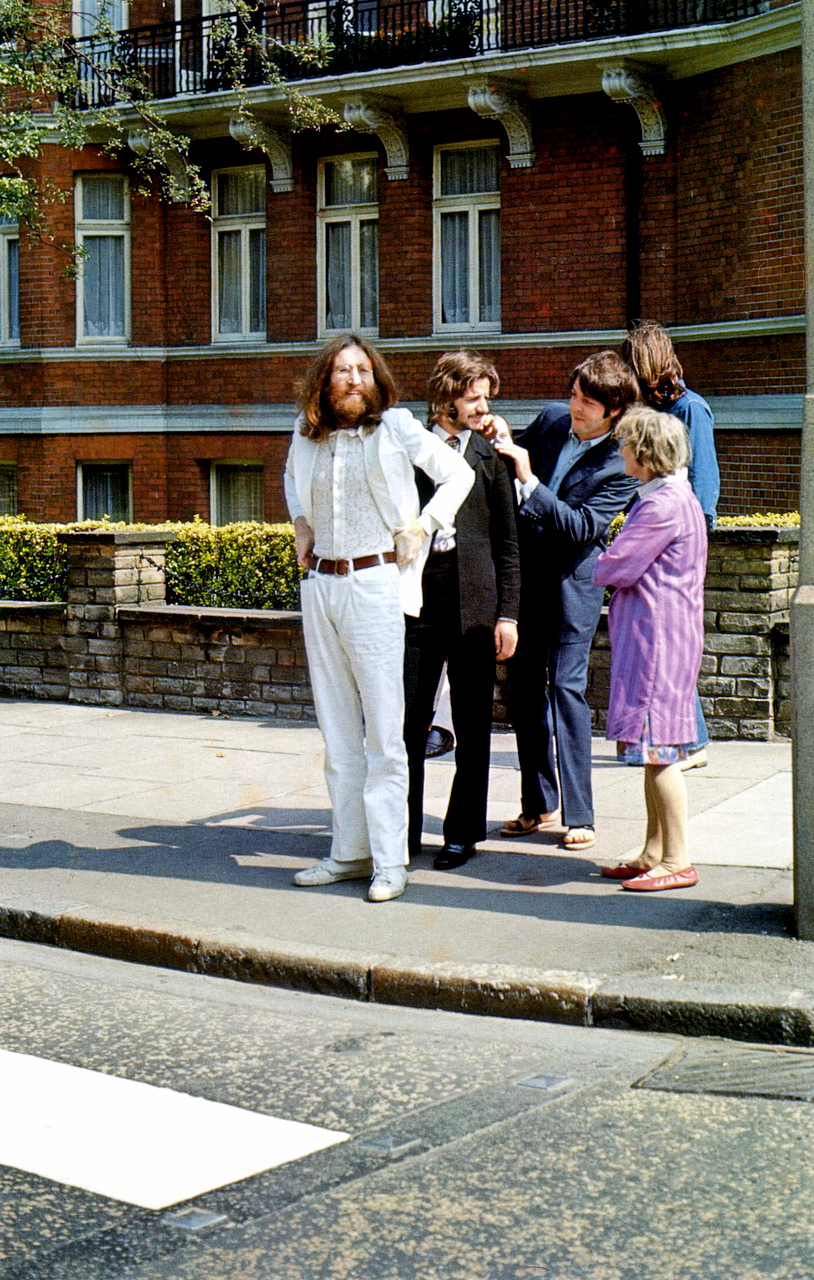 The Beatles waiting to cross Abbey Road.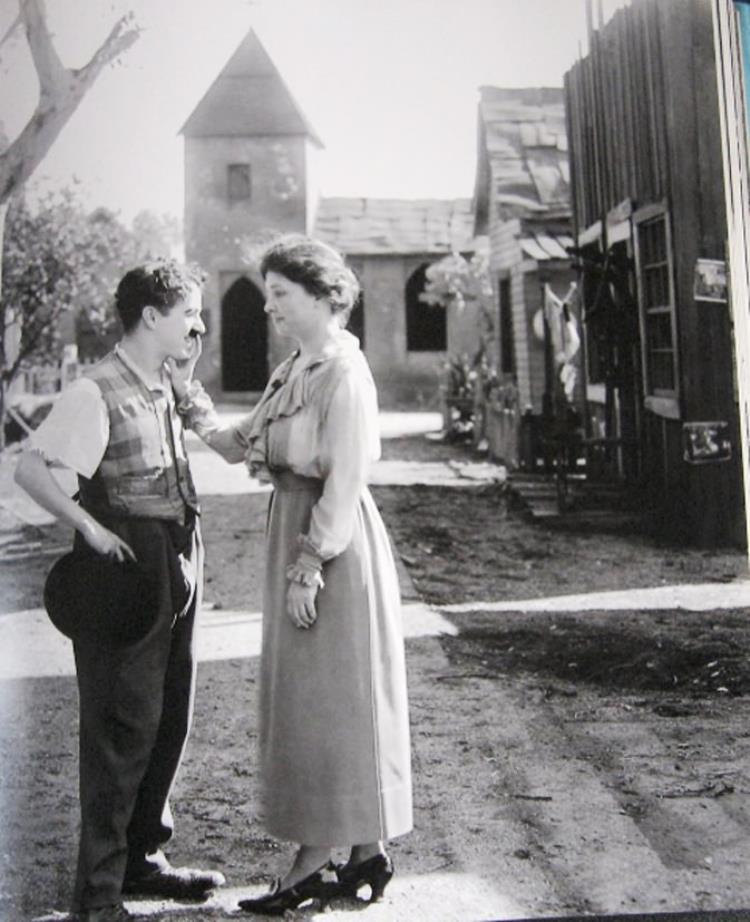 Hellen Keller meets Charlie Chaplin.