Daniel Phillips recently contributed to a feature on the DJ/Producer Gabriel Belmudes by photographing Gabriel on a rainy day in Toronto. Daniel's ability to connect quickly with his subjects evokes a particular mood that appears both playful and natural and seems to have a theatrical element to it. Many of his portraits have a subtle melodrama about them, and the use of natural and artificial light gives his work many wonderful feelings.
I spoke with Daniel about his work and chose a few of my favorite photos from his collection. I hope you enjoy the photo selection and the opportunity to climb into the mind of this budding photographer from Toronto.
WITNESS THIS: What part of the shooting process do you like the most?
DANIEL PHILLIPS: It's definitely tough choosing which part of the shooting process I enjoy the most because I enjoy doing and going through the whole thing, but I would have to say the post processing
would have to be it. Working with programs like Adobe Photoshop and Lightroom to programs like Plotagraph is where I can be the most creative and see everything come together. I don't know why but there is something about going through that process and watching the finishing touches of your image come together that is really satisfying to me.
What is it like being a young creative in Toronto?
Coming from a smaller city Barrie and going down to and work on photos in Toronto is really amazing. I always look forward to my shoots and find every chance to shoot there when I can. It's a place where personally I feel the most creative.
What brings you the most inspiration in the city?
I would have to say the city in general. Having everything from tall buildings, sculptures, graffiti/street art, architecture, to alleys there's just so many places to grab inspiration from! Another thing is the art scene and the people there. I've done a few art shows and seen work from other photographers and artists in the Toronto area, and it's amazing seeing the work that everyone has done. It really pushes me to step my game up and strive to stand out with the work I create.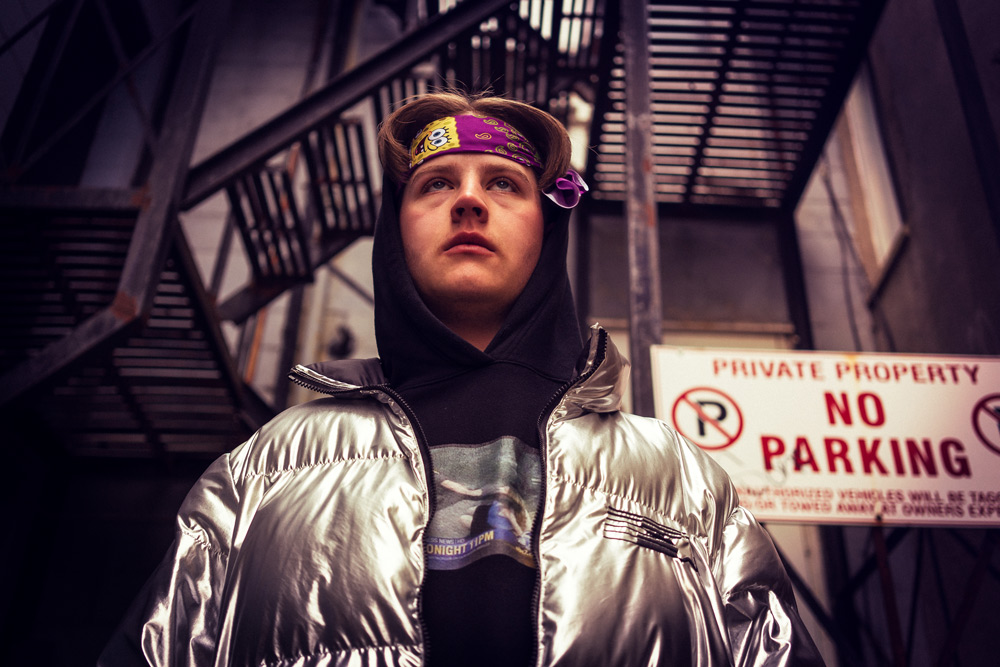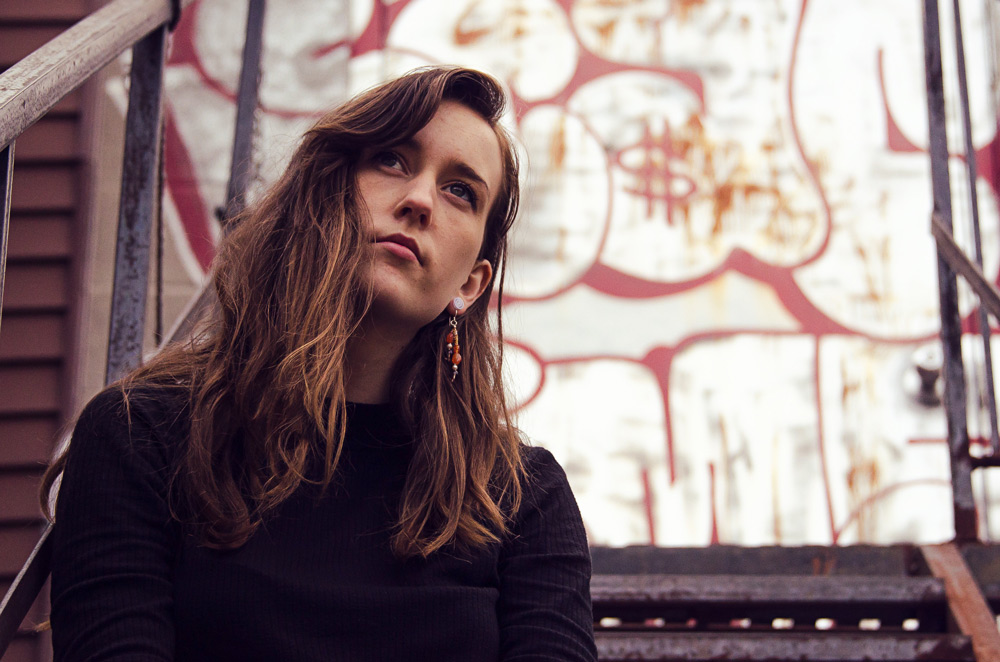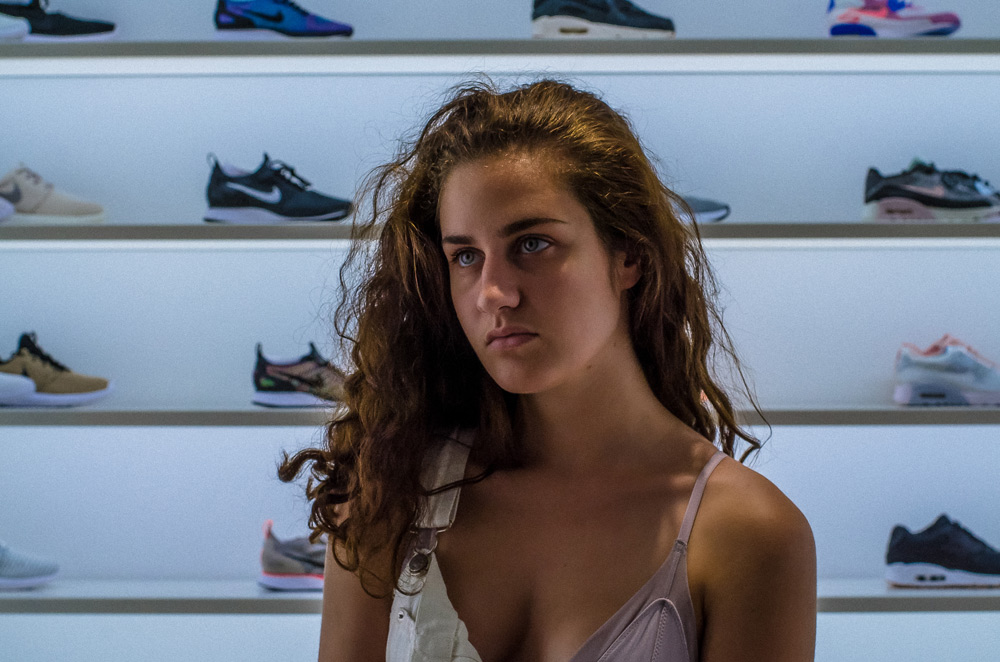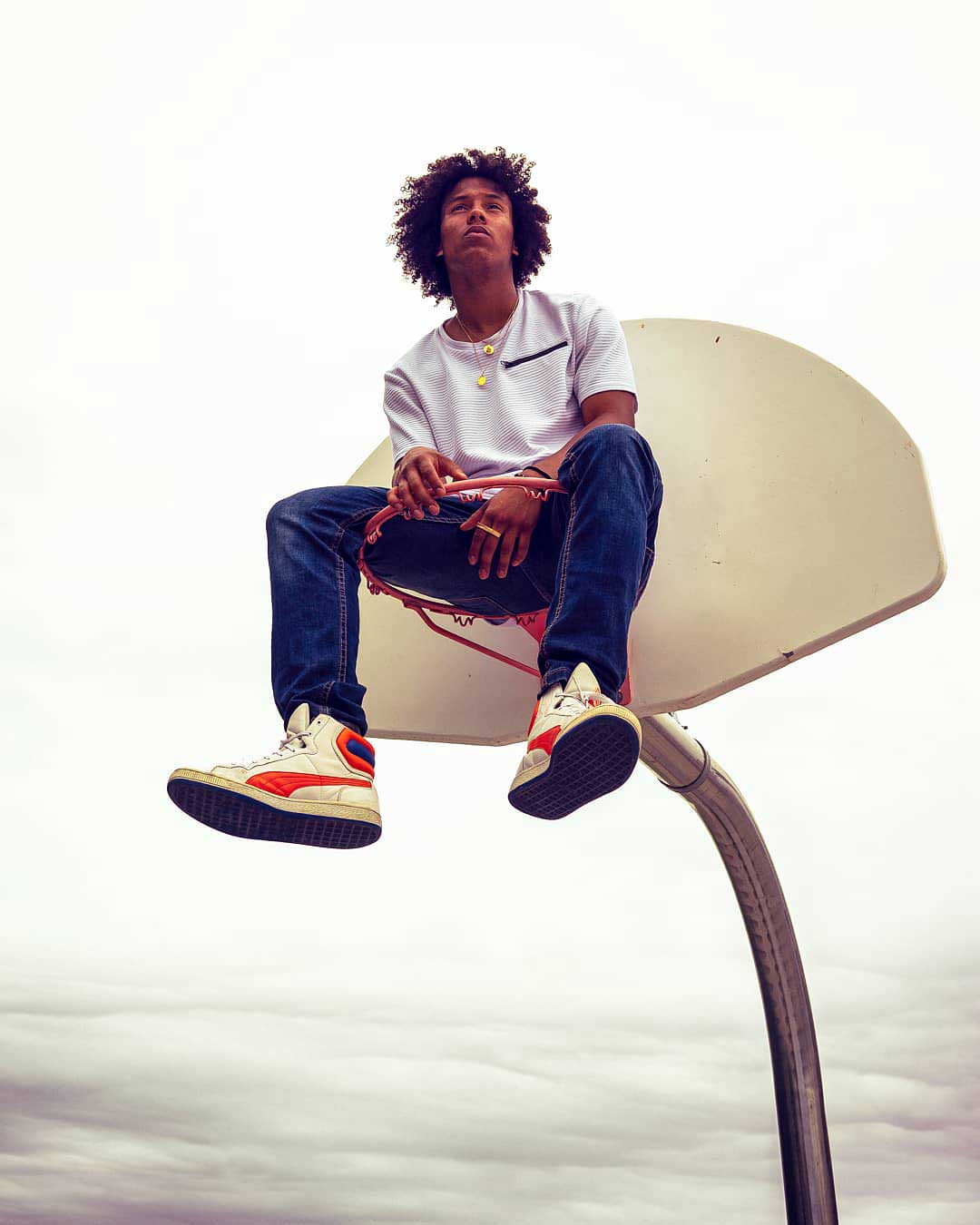 How do you choose the people you want to shoot?
I don't really have a specific process in choosing the people I shoot. The portraits that I do are of friends, family, people who contact me to take photos and set up shoots, random people that I see on the street that caught my attention etc. I guess if anything it comes down to the style or look I'm trying to get for the picture.
If you could shoot anyone in the world who would it be?
If I could shoot anyone in the world it would be any of my favorite music artists like J Cole, Kendrick Lamar, Mick Jenkins, Anderson, Pakk and others. If I were able to do some of my work in the music scene with my portraiture and be able to work with the people whose music I listen to would be huge!
Where were you born?
I was born in Toronto Ontario, but I lived my younger years in Mississauga then my family moved to Barrie when I was in grade four. I'd like to live in down in Toronto someday but for now I commute to there to work on my photography.
Did your family inspire you in any way?
Ever since I started to explore my creativity when I was younger my family have always been supportive of it. I was into visual arts (drawing, painting, etc.) way before I got into photography and was always taking art classes in school. Growing up they did what they can to help me find new ways to explore my creativity and find inspiration for my work because they knew art in general was a big part of my life and what I liked doing.
It was my parents that got me to get into photography actually to use as another medium to play with in grade 11 with film photography when I was in high school. If it wasn't for them telling me to get into photography I doubt I would of got into it.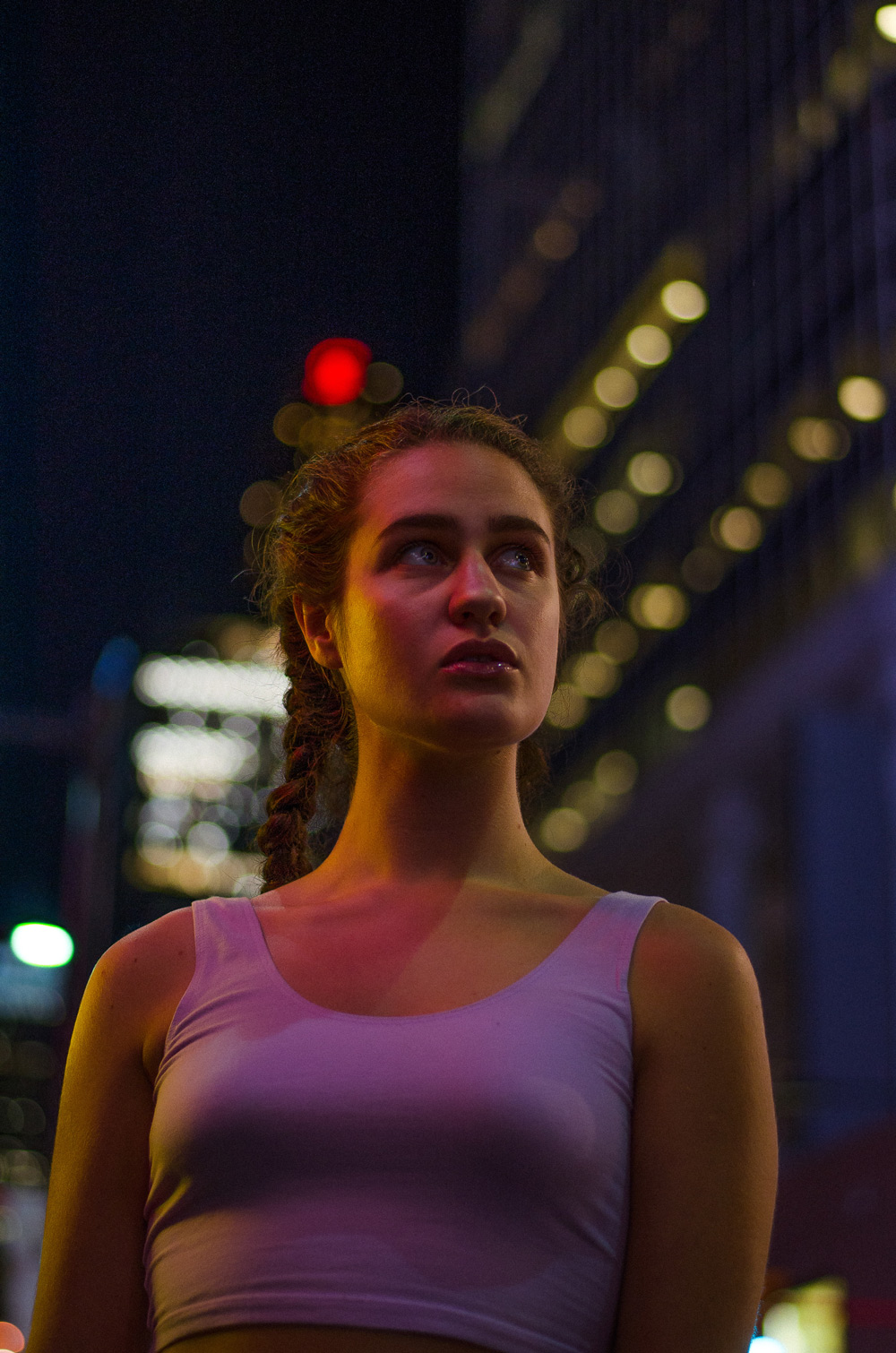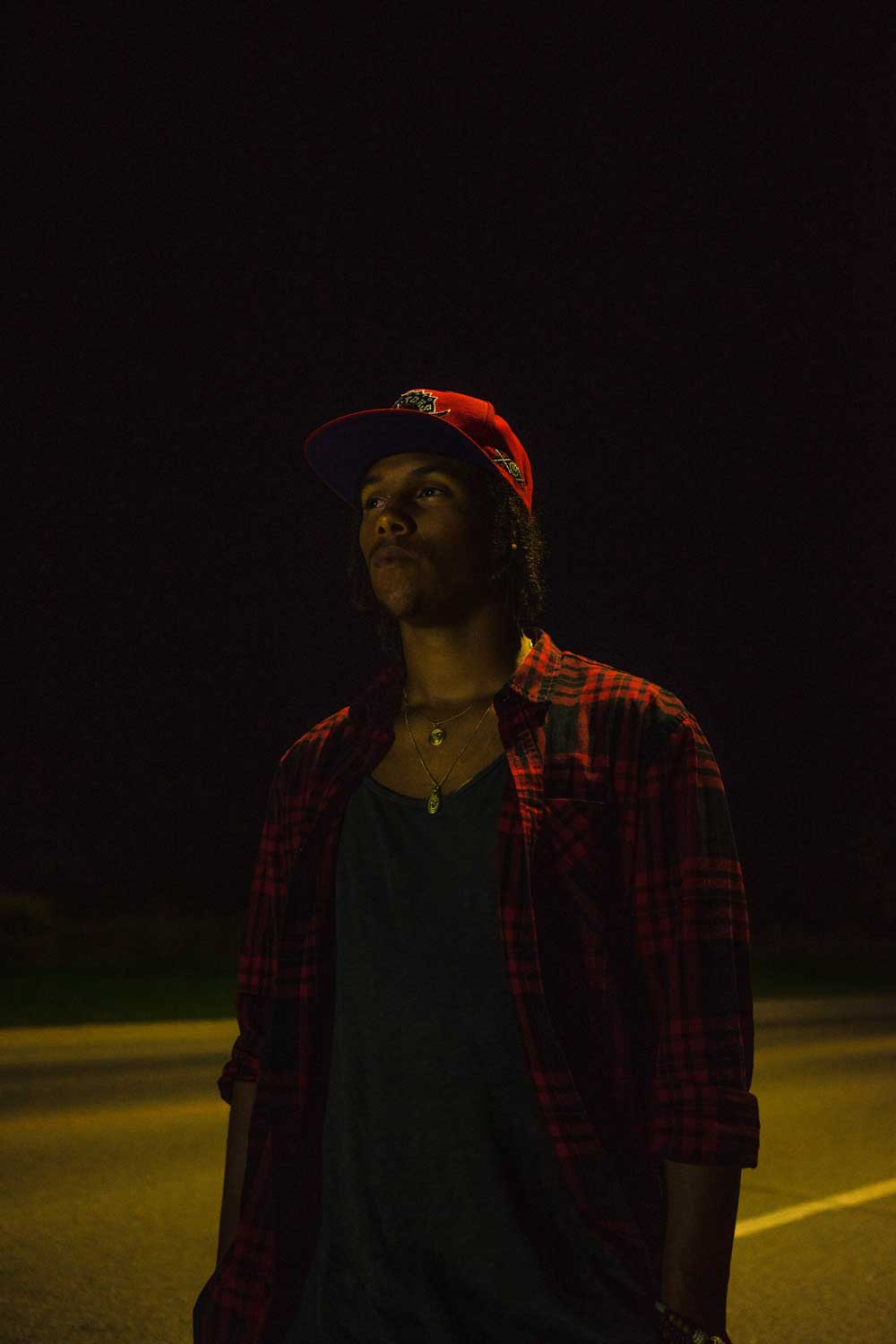 Who is your biggest collaborator?
My biggest collaborator I would have to say are my friends. They are always down to shoot and excited with the ideas that I come up with and a few of them have ideas of their own that they want me to shoot which is awesome being around people with a creative mindset. In the future I'm wanting to mix my photography with other art forms and have a few projects and ideas in mind with people that I want to work and collaborate with.