While scouring through my library and pulling my favorite sounds of 2012, I stumbled upon Nicolas Jaar's debut album, Space is Only Noise, planning to include it amongst my list of top albums of the year. That is, if the album had actually been released in 2012. Actually released early 2011, I wonder to myself how is it that I managed to completely fall in love with everything this guy does yet hadn't even heard any songs from his only album? I realize I had been listening to his stuff only through Soundcloud and not only had the the way I had been listening to music shifted dramatically but my own personal taste in music had also morphed to now include a vast catalog of electronic musicians.
Although this shift is far from unique, I can't help but reflect on the rapid evolution of this genre of music. We find ourselves at the cusp of a completely new style of music that is developing so quickly that it is becoming increasingly more difficult to keep up with the slew of new releases, compilations, albums, sets, podcasts, collaborations and mixes from basement dwellers, DJ's, producers and bands world-wide. As a music enthusiast, the space has never been so overwhelming and so exciting.
Amongst those leading the charge, Jaar created his own label (Clown and Sunset) three years ago, his U.S. appearances just this last year included Pitchfork Music Festival, Brooklyn Electonic Music Festival and Art Basel in Miami, to name a few. He tours the world playing at the top clubs and festivals and he's just a 22-year old college kid.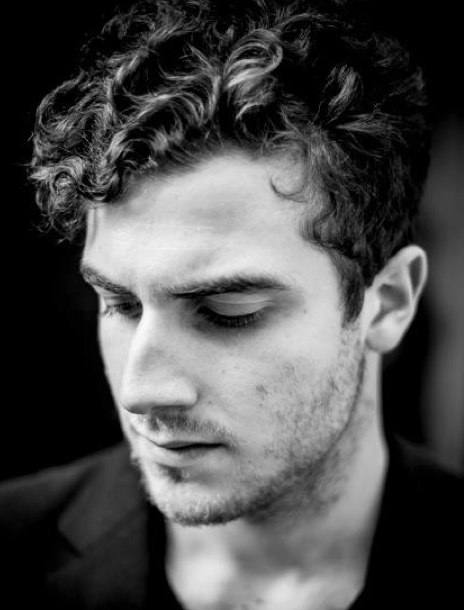 Expectations being central to the enjoyment of many albums, I strongly encourage you to experience this one without preconceived notions related to any of Jaar's previous tracks. This particular body of work is a soundtrack through outer space that explores uncharted territory that even Jaar himself is unable to define. Difficult to swallow in short doses, its depth is better navigated patiently. Reach for your headphones and if at all possible, I strongly suggest giving the album your full attention for the full 45 minutes from beginning to end. But if you are unable to lend yourself completely and would prefer to merely sample, "Too Many Kids Finding Rain in the Dust" is a great place to start.
Initially seeking to decipher each sound, I continue to dive deeper and relax into the album settling into a state of serenity. Content to simply lie on my bed, eyes closed and listen with everything that I have. I can't help but wish I could step into Jaar's complex mind, so curious about the inner workings if his craft, to where it is that he travels to create an album of this magnitude. The ability to develop new sounds – organic noises found in our everyday lives combined with engineered synthetic creations. Joining offbeat, minor notes and seamlessly transitioning them into a brilliant progressions seemingly intended only for each other.