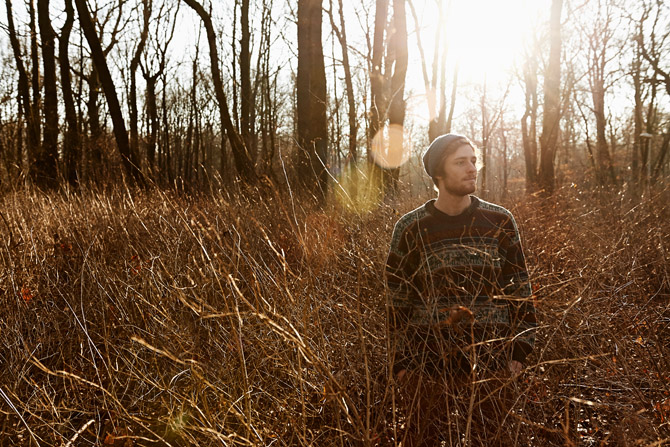 -photography by Saskia Uppenkamp–
—
Jonas Panizza, age 22, a.k.a. Tµmmetott serves us the fresh Mix Of The Month April, and it's 120 bpm full throttle.
In contrast to this rather fast-paced journey, Jonas had caught our attention a while ago with an amazing slow-house set that we loved so much that we asked him if he would like to release his next work with us – and here we are.
Jonas was born in Munich where he received a collection of 200 old-school hip-hop records from his neighbor at the age of 15, which made him buy his first record player. He learnt scratching before he knew anything about mixing or electronic music. His first big FUSION festival experience one year later made him fall in love with House and Techno.
Jonas is part of the WANNDA crew, a party ensemble from Southern Germany that throws wild electronic music parties in the style of a traveling circus. Jonas now lives in Berlin where he studies computer science. He is also member of the Berlin KOPFÜBER crew.
We acknowledge the skill in Tµmmetott's sets. At his young age he already knows damn well how to curate mixes with seamless transitions that really keep you on your toes.
Enjoy his fresh mix he put together exclusively for the WITNESS THIS readers.
You can read on below for an interview with this young talent.
Witness Tµmmetott in the mix for WITNESS THIS.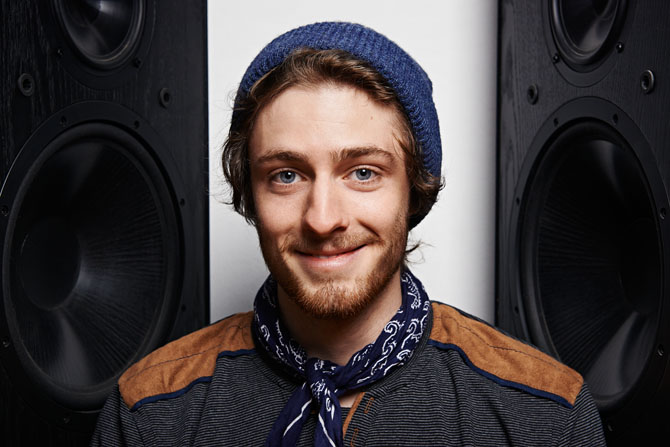 "My musical style varies from day to day. But most of the time I'm really into slow house, although I just recorded a rather fast set for this feature."
WT: Jonas, what influences do you quote for your musical style?
Tµmmetott: My musical style varies from day to day. It depends on many different factors like the side of the bed I get out in the morning, the mood of my friends I'm hanging out with, the meal I had the day before and of course the humidity! But most of the time I'm really into slow house, although I just recorded a rather fast set for this feature.
WT: You uploaded your last mix six months ago, what kept you busy during this time?
Tµmmetott: Yes that's true, it has been a while that I came up with a new set. The reason is that I directed all my attention to my own productions. Since Christmas I've set up a small studio in my room in which I'm training my Ableton skills day by day. There is still a lot to learn but I'm more than motivated to invest time and energy in it. Just yesterday I got my first track released on the internet which I produced together with Oscar B. As a basis we used a sample of the Libanese violinist "Claude Chalhoub".
WT: Which recent musical developments have caught your attention and why?
Tµmmetott: To name three artists: Ninze, Dwig and Midas 104.
Half a year ago Ninze released his live set "Mind Journey" and ever since I'm a huge fan of his productions. The Genre could be described as "Slow House" or "Down Pitched House" at about 108 BPM. He is mixing laid-back-beats with melancholic pianos or strings and a clever devised percussion set ensures high recognition. The set "Mind Journey" gives the impression that each track is produced out of the previous one. Most of his tracks are still unreleased but I believe his big breakthrough will come very soon.
The first time when my friend Julian showed me a record from "Die Wiese im Garten" – or just Dwig – I was pretty jealous about it. The Track "Orange Evening" inspired me a lot. It is and will remain one of my favorite songs. Furthermore I highly recommend his now released Record "From here to there". Not my first choice for the club but perfect for afterwards. Now I got my own LP from Dwig in my vinyl collection.
Midas caught my attention at an incredible live Gig at Ritter Butzke in Berlin. With his "Eos EP", especially the track "Dance on the Tightrope", he totally got me. Each song is telling a different story. You can always discover new elements and details in it; you never feel that you're caught in a loop. I think that in addition to his talent, his strong studio experience plays a major role.
There is probably no other artist whose tracks I played more often lately.
WT: Thanks Jonas, awesome inspiration! Keep it up.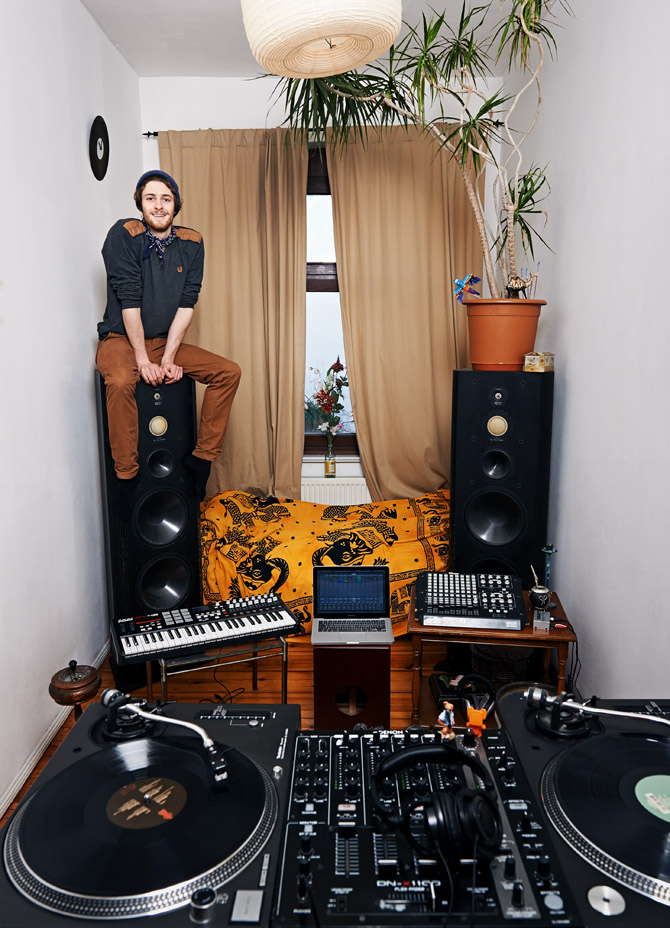 TRACKLIST Tµmmetott – 'A Very Strange Paradox'
Bob Moses | Interloper
Gottlieb Scheppert | ? (Unreleased)
Helms | Neverminds (Andreas Henneberg Remix)
Edy C. & Juri Paik | Sunshine in Hvar (Jonas Saalbach & Tschoris Remix)
Dave Seaman & One Million Toys | Everything Comes In Threes (D-Nox & Beckers Remix)
My Favorite Robot | The Waiting Rain (Mano Le Tough Remix)
NTFO & Karmon | Metropolis
Venzio, Nu Media & Sourge | Keep on Trying
Dahu | North
Marcus Meinhardt | Karati
Max Jones | Slow (feat. Mijo)
Enola | Words In A Bottle (Rodriguez Jr. Remix)
Dirty Doering & Sascha Cawa | Curry
Krink | Wrong
Stefan Z | No Words
Kotelett & Zadak | Tizia
—
Follow Tµmmetott on Soundcloud | facebook.
Listen to our past guest mixes HERE, HERE, and HERE.