The first trailer for the remake of Stephen King's classic 90s book "IT" is pushing viral these days—and for a good reason. Those of you familiar with both the book and the first attempt to capture King's storytelling in a TV screenplay in 1990 might agree when I say that the first version starring Tim Curry fell miles short of the genius of the book. Warner Bros. first glimpse into the remake gives hope to all fans of the horror classic that this will change when 'IT' hits theaters September 8th this year.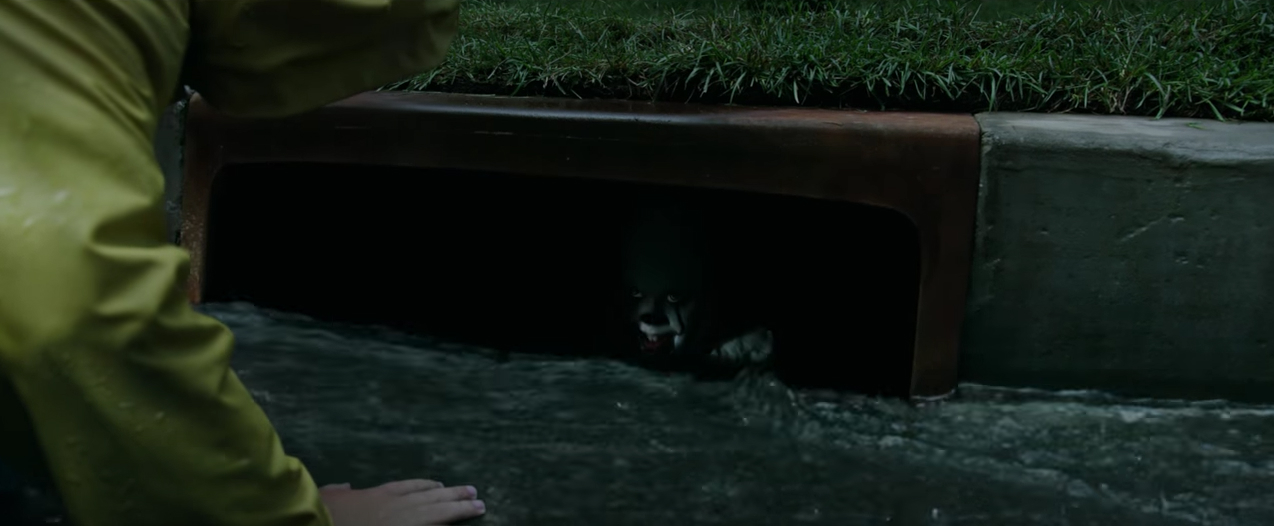 In the book, a clique of former schoolmates is summoned back to their hometown by a demon in the shape of a clown by the name Pennywise. The book has two narrative layers—one is telling the first defeat of the demon by the kids in 1960, and the second taking place in the year 1990 when the adults get back together for the last stand.
It's these time layers of storytelling in the novel that pose a challenge to a great screenplay adaption. In the book, King uses a sophisticated technique building up incredible tension by continuously switching between the 1960 and 1990 narrative.
According to a report by VICE magazine we might be in for another sequel or even trilogy. They announce 2017's 'IT' as "the first chapter"—which would be justified given the density and depth of the book.
Watch the trailer below to get an idea why this might just be the screenplay adaption the novel deserves.
Happy floating.
"Nothing in the IT trailer feels like a cheap thrill, which is all the more thrilling."
—WIRED Magazine