Continue to be amazed by the beautiful photography that comes together at The Magic Bus.

As described on the site: THE MAGIC BUS IS A GROWING COLLECTION OF INSPIRING AND ENCHANTING IMAGES FROM AROUND THE GLOBE, CAPTURING THE OCEAN AND THOSE WHO LIVE TO BE IN IT. THE BUS IS EVER EXPANDING AS MORE WILD FOLK JUMP ON BOARD TO SHARE THEIR ART WITH THE WORLD. IT IS CONSTANTLY MOVING, PICKING UP WONDERFUL CHARACTERS AND ARTISTS ALONG THE WAY AND TAKING YOU TO INCREDIBLE PLACES WHERE CREATION IS BOUNTIFUL AND THE WAVES ARE PERFECT
Maddie Joyce is the mastermind/artist behind the site. She's a really talented illustrator/painter as well.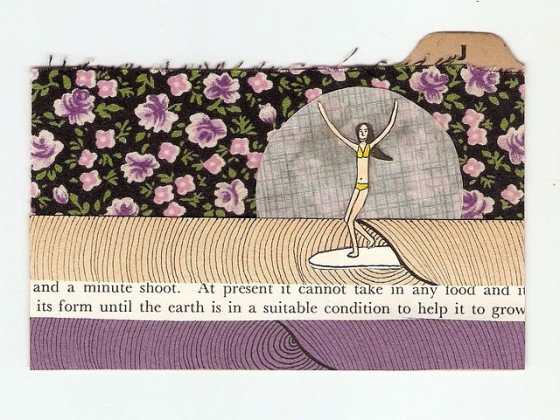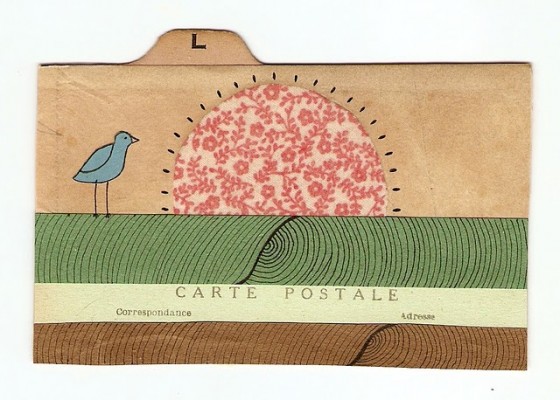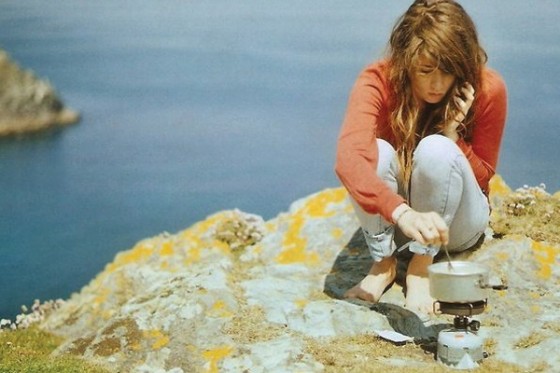 Here are some photos she put together by:
1. Marshall Foster
2. Jontron 3030
3. Raquel Fialho
4. Mariah Hamilton
5. Gary Parker
6. Jared Beck